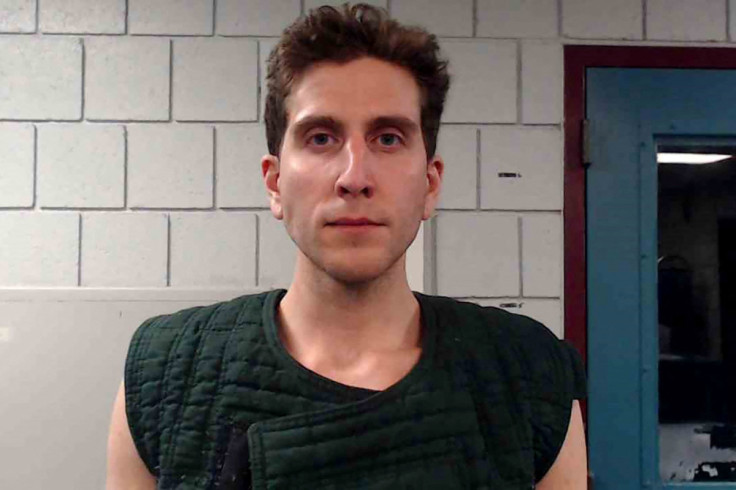 KEY POINTS
Public defender Anne Taylor previously represented the father and stepmother of murder victim Madison Mogen
Taylor handled the misdemeanor drug cases of Mogen's parents
The mother of another victim of the Idaho student murders said she was heartbroken after Taylor dropped her as a client
Anne Taylor, the Kootenai County public defender representing the Idaho murders suspect Bryan Kohberger, has ties to the parents of another victim in the fatal stabbings.
Court documents obtained by Inside Edition Digital revealed that Taylor previously represented the father and stepmother of Madison Mogen, one of the four University of Idaho students Kohberger was accused of killing in November 2022.
Taylor was a member of the defense counsel on criminal cases involving Benjamin Mogen and his wife, Korie Hatrock, according to court records.
Taylor defended Mogen when he faced two misdemeanor drug charges in September 2020. Her client eventually pleaded guilty to one of the charges as part of a deal with prosecutors. Mogen was sentenced to 90 days in prison.
Mogen's wife, Hatrock, also worked with Taylor in June last year after she was charged with one misdemeanor and two felony drug counts.
Like her husband, Hatrock had also struck a plea deal with prosecutors and entered a guilty plea to one of the felony drug counts.
According to the court records, the case is closed, and there has been no development in the case since Dec. 28, 2022, a few days before Kohberger was arrested.
The new revelations about Kohberger's defense lawyer came after it was reported that Taylor represented the mother of another one of Kohberger's alleged murder victims, Xana Kernodle.
Taylor represented Cara Northington in a drug possession case and three other cases.
The Idaho public defender withdrew as the defense lawyer for Northington on Jan. 5, the same day Kohberger first appeared before an Idaho court.
Taylor became Kohberger's official defense attorney when the suspect appeared at the Latah County Courthouse.
Taylor's decision to drop her as a client left Northington devastated, with the woman claiming that the lawyer "pretended that she was wanting to help me."
The ties of Kohberger's lawyer to the victims' families have caused some concern that it may affect the murder case, according to the Independent.
Kohberger, a 28-year-old criminal justice graduate student, is facing four counts of first-degree murder and one count of burglary after he allegedly stabbed to death University of Idaho students Kernodle, Mogen, Ethan Chapin and Kaylee Goncalves at a home near the campus in Moscow, Idaho, on Nov. 13, 2022.
Kohberger waived his right to a speedy preliminary hearing to allow Taylor to review the evidence and for the prosecutors to build up their case.
Legal experts believed that prosecutors would seek the death penalty for Kohberger.
Former federal prosecutor Neama Rahmani argued that the killings had "multiple victims" and "evidence of premeditation."
Rahmani added that the prosecutors would be forced to pursue the death penalty against Kohberger due to public pressure and the extent of the victims' injuries.
The murder suspect is expected to return to court on June 26.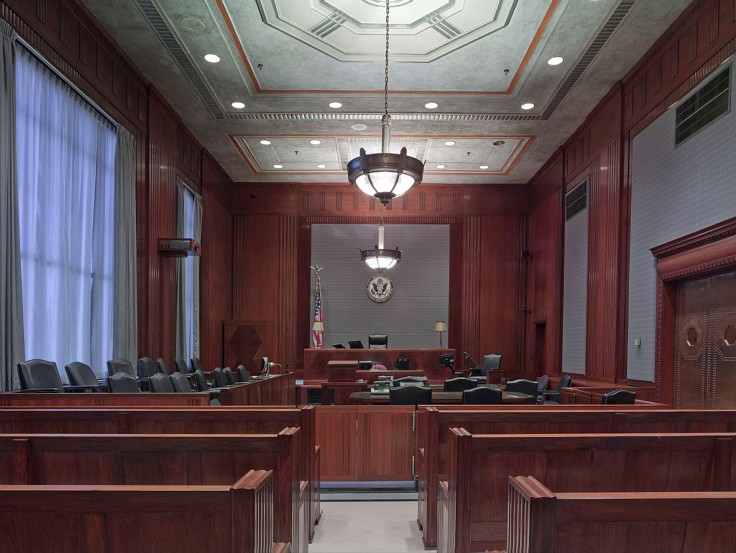 Related Posts