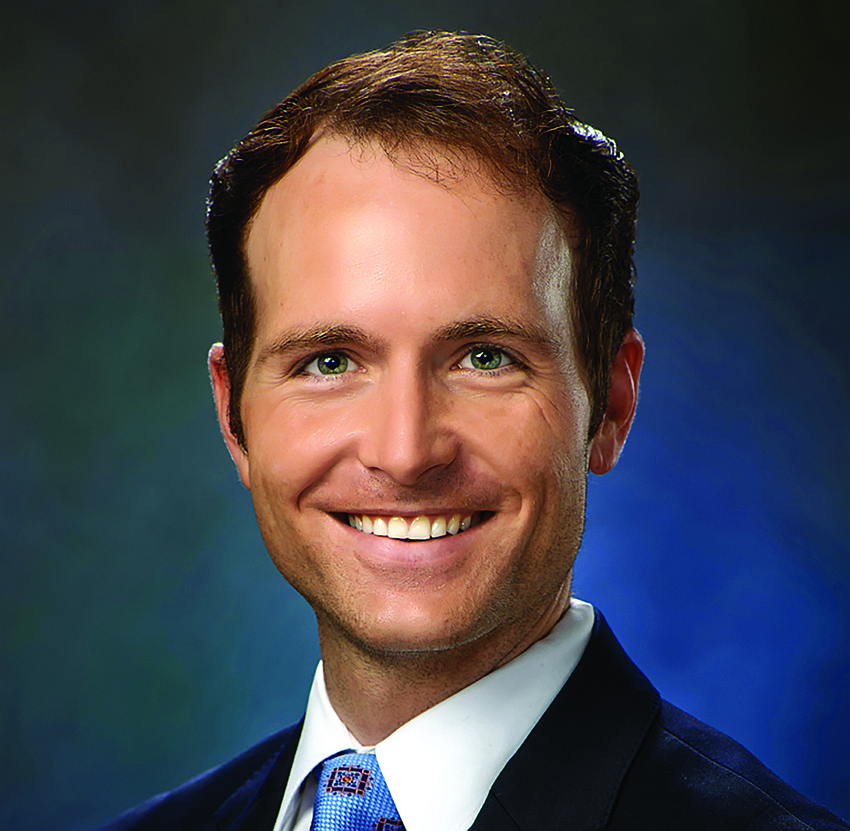 Winnie Eilert is no stranger to Jacksonville Area Legal Aid.
Her first introduction was in 2016 when she was invited to speak at one of JALA's family law informational clinics.
Before the COVID-19 pandemic, Eilert was actively involved with JALA-Clay County where she worked on a statewide initiative to provide free legal services to victims of intimate partner violence.
While working on the state-wide initiative, Eilert was able to learn more about the variety of services JALA offers to the underserved in our community, including JALA's Family Law at Reduced Expense program.
FLARE is a legal aid program designed to serve clientele that are unable to qualify for volunteer representation, but cannot afford standard attorney rates. Think "low bono."
In 2020, Eilert opened Eilert Law PLLC, where she practices family and criminal law as well as security clearance defense.
Since opening her own practice, she has remained actively involved in JALA's FLARE program, assisting more than 70 low-income clients with their family law-related matters. Eilert is a champion for the FLARE program and illustrates the importance of this program at JALA.
"I believe that everyone should have an opportunity to have legal representation. Unfortunately, not everyone has the same financial resources to be able to receive legal guidance and representation. With the emergence of the FLARE program, even more individuals have access to legal representation without the hurdle of incurring crippling legal fees," Eilert said.
Pro bono work through JALA gives Eilert the opportunity to serve those in need and give them a fighting chance that they may not have otherwise had.
Eilert said that some of the most interesting cases he handled were pro bono, as the underserved community faces its own set of unique challenges.
"I have always enjoyed working directly with clients, hearing their stories and helping them reach their goals, and pro bono work gives me the opportunity to help more people in need," she said.
Asked what advice she had for members of the Bar, including the judiciary, Eilert said: "If you have an opportunity to give back to the community by representing a pro bono client, do it. What may add up to only a few moments of your time could be a lifesaver for someone in need."
Those interested in getting involved with JALA's Pro Bono Unit may visit jaxlegalaid.org/pro-bono/ to find volunteer opportunities, including cases awaiting placement.
To learn more about the FLARE program, visitjaxlegalaid.org/flare/. Attorneys interested in being on the email listserv for this program may contact [email protected]
Related Posts