You may already be leading a busy life as a legal professional. Still, if you're seeking ways to earn some extra income, you can choose from various secondary or side jobs that you can take up in your spare time. Thanks to the gig economy, it's easier to find quick jobs that let you use your experience. 
16 Side hustles for lawyers and legal professionals
Are you looking to pay off law student debt or simply want to support your expenses? These ideas for the best side hustles for lawyers may come in handy.
1. Take up legal writing jobs
If you're skilled in writing, you might want to consider taking up legal content writing for legal publications, firms, websites, government institutions, and companies. You can use your knowledge in the legal industry to research, draft, and edit content—whether it's briefs, pleadings, reports, opinions, letters, or contracts. 
2. Try grant writing
Another writing-related gig for lawyers to make extra money is grant writing. Provide your services to companies or organisations needing legal expertise—this may entail looking for new sources of funding, research, documentation, and drafting the grant application. 
3. Offer freelance notary services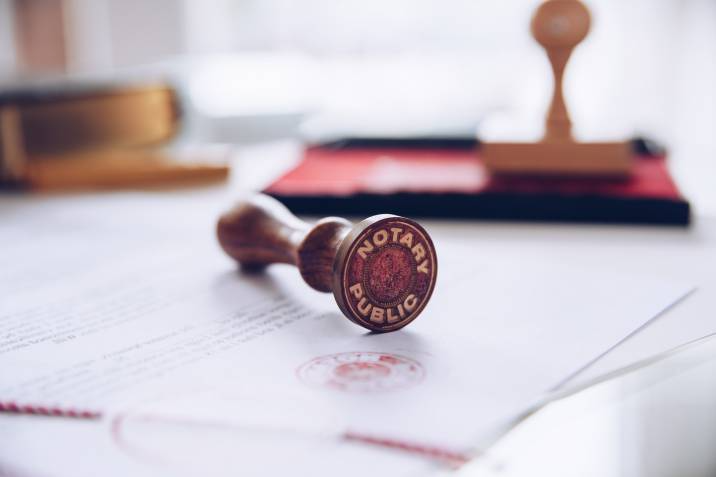 Get appointed to become a notary public and start practising on the side. To be eligible, you need to hold a current unrestricted practising certificate and be competent and of good character. Check the Australian Business Licence and Information Service (ABLIS) for more information.
4. Do transcription
Legal transcription is one side job for lawyers that can be done remotely. With your familiarity in writing legal documents, you'll be able to successfully convert audio or video recordings of pleadings, depositions, or other court materials into text documentation.
5. Work as a legal editor/proofreader
As a lawyer, you're well-equipped to navigate the nuances of legal documents. In addition to editing the text for syntax, punctuation, grammar, and flow, you'll be able to effectively ensure that the wording and interpretation of the documents are accurate. 
6. Conduct legal research for firms or clients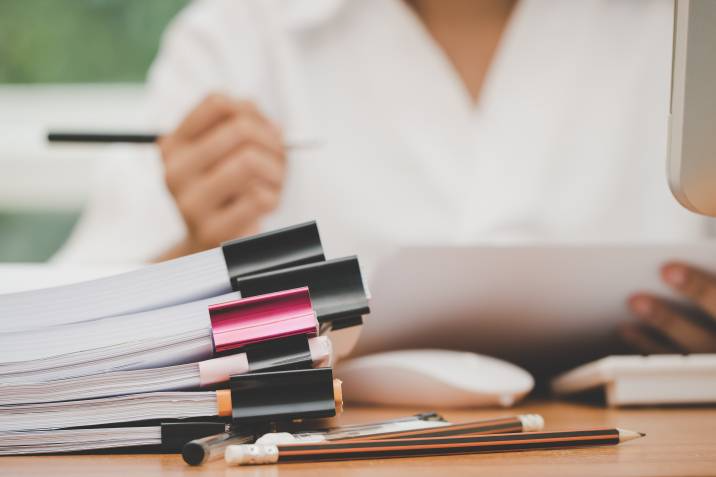 If you're adept at research, you can take on jobs for law firms doing legal research. Typically, research for legal cases is done by paralegals. However, some firms may hire lawyers to do more in-depth research, especially if they are experienced in a particular niche. 
7. Produce expert content
Online platforms make it easier to share content. Lawyers can use their expertise to build content about the legal industry for people who might need education or assistance.
For instance, you can start a blog with how-to posts about basic legal procedures or a YouTube channel offering basic legal advice. With enough of a following, you can earn from your platforms through affiliate marketing, sponsorships, or advertising.
8. Teach law courses
Many lawyers go into teaching at colleges and universities as a secondary job, and it can be a stable source of complementary income. Academic institutions value real-world legal experiences to give students high-quality insights into the industry. It's not only a great way to make money with your job, but it also allows you to develop your mentoring and leadership skills.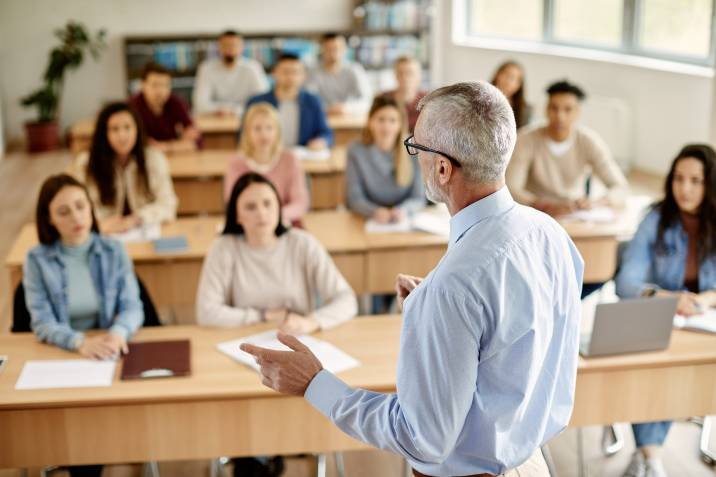 Another teaching-related side hustle for attorneys you might want to explore is conducting continuing legal education (CLE) sessions, which are in demand as lawyers are required to regularly take these sessions and earn credits to maintain their licensure. 
10. Conduct bar exam tutorials
Offer services aimed at law students by conducting bar examination prep tutorials. This can be a lucrative way to make money with a law degree because you would have a good grasp of important skills and tips law students need to pass the bar. 
11. Explore coaching
There are other forms of tutoring you can offer—for instance, you can help coach students for their law school entrance exams or through their academic courses. You can also mentor new lawyers who want to enter the specialised field you're in.
12. Get into consulting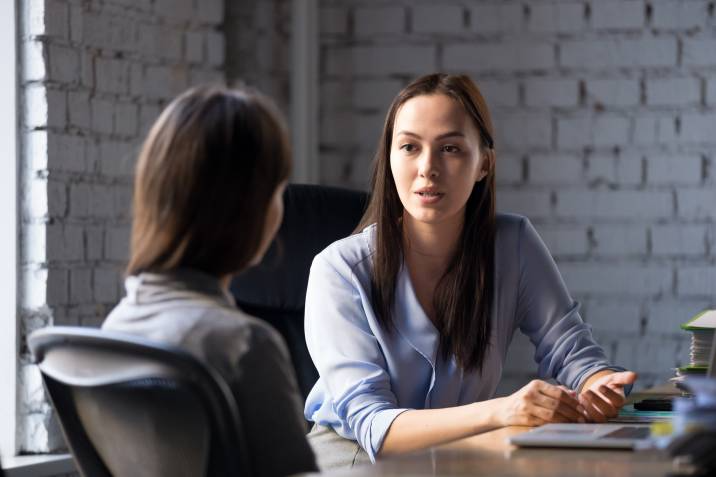 Your wealth of knowledge in the legal field can benefit not only legal practitioners but also private individuals and organisations. For example, you can offer consultation on legal matters for a fee, help lawyers set up a new firm, or provide guidance for people wanting to form companies like LLCs.
13. Become a headhunter
Looking for other jobs lawyers can do? You might consider becoming a headhunter for firms or corporations—especially law firms. Some organisations prefer their open roles to be filled by recruiters rather than sifting through job boards. If you have an eye for talent—and with your knowledge of the skills needed for your industry—this side hustle may be right for you.
14. Online legal solutions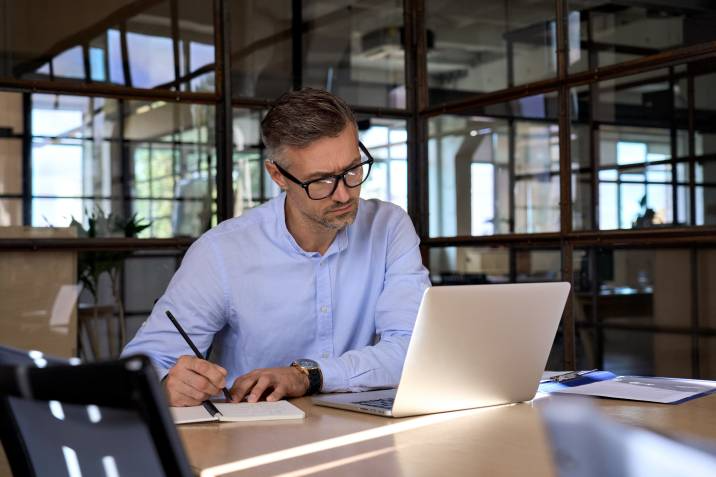 One of the best side hustles for lawyers is putting your services where they're most accessible—online. Market your availability for legal consultation online, and set up virtual meetings with clients who need legal advice. You can choose to accept clients outside of your typical working hours to earn extra income.
15. Work freelance legal jobs
If you have some spare time on your hands, you may be able to choose from short-term projects on online marketplaces to assist clients needing legal work done. You would be able to choose clients, timelines, and tasks suited to your schedule. 
16. Start investing in real estate
You might already have a substantial amount of savings and want to get it rolling to seven figures. Real estate investing can be a great venture if you're a lawyer, as you'll already likely know the market, laws, and processes—such as contract agreements and closings—to help you make better-informed decisions. This type of investing involves acquiring and re-selling homes, buying rental properties, or purchasing other real estate assets.
Lawyers looking to supplement their income have a breadth of choices for side jobs to take up. Take your pick from the ideas listed above and get started by looking for jobs on Airtasker. 
Related Posts