Good morning.
In the two years since a junta launched a coup in Myanmar, some of the world's biggest oil and gas service companies have continued to make millions of dollars from operations that have helped prop up the military regime, tax documents seen by the Guardian suggest.
The Myanmar military seized power in February 2021 and according to the United Nations special rapporteur, it is "committing war crimes and crimes against humanity daily". More than 2,940 people, including children, pro-democracy activists and other civilians have been killed, according to the Assistance Association for Political Prisoners.
Amid this violence, leaked Myanmar tax records and other reports appear to show that US, UK and Irish oil and gas field contractors – which provide essential drilling and other services to Myanmar's gas field operators – have continued to make millions in profit in the country, wrote Dominic Rushe and Nick Mathiason.
The documents were obtained by the transparency non-profit Distributed Denial of Secrets and analyzed by the Myanmar activist group Justice For Myanmarinvestigative journalism organization Finance Uncovered and the Guardian.
What else is happening? The UK, US and Canada have imposed fresh sanctions against Myanmar's military, including measures from some aimed at stopping the supply of aviation fuel to its air force, which is accused of indiscriminately bombing civilian areas. Australia has also announced sanctions.

What did US secretary of state Antony Blinken say about the sanctions? He said in a statement that the coup had put Myanmar on "a disastrous path that has killed and displaced thousands", and fresh sanctions would be imposed in conjunction with Canada and the UK.
California police kill double amputee who was fleeing: 'Scared for his life'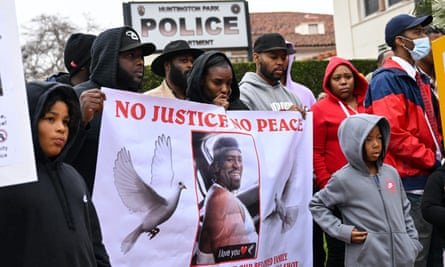 …
Read the rest