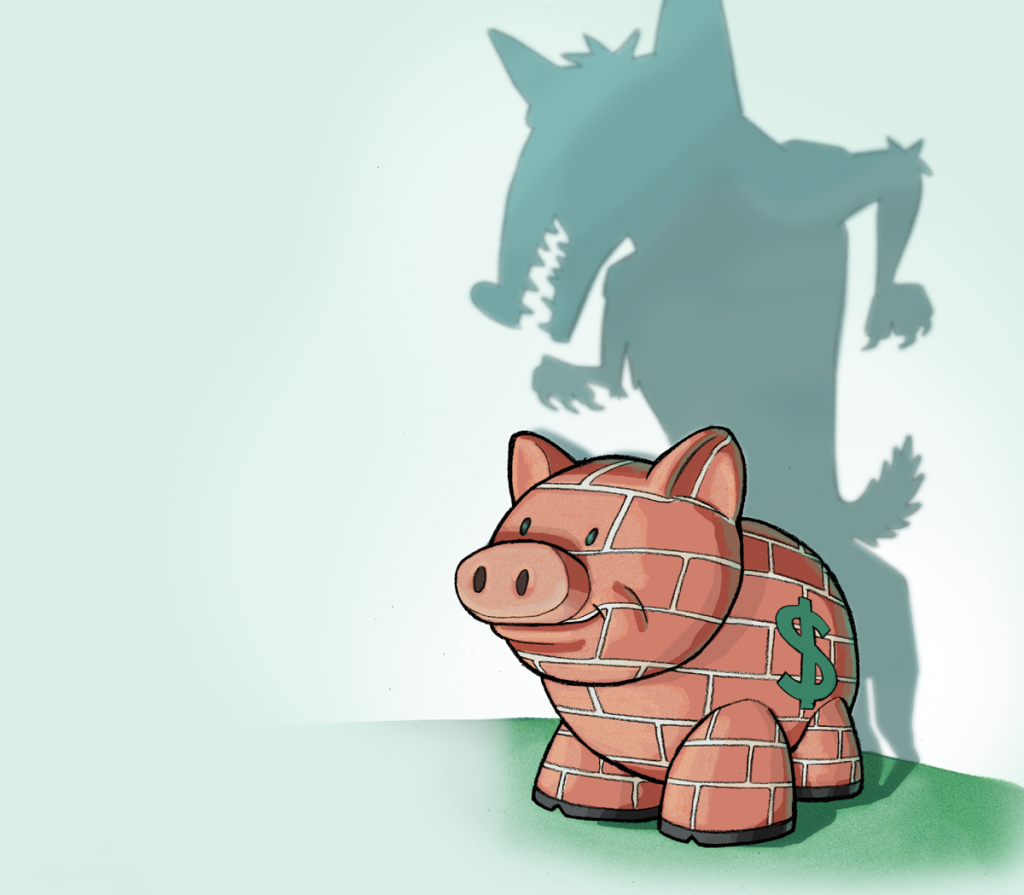 (IL illustration/Brad Turner)
Over the past two years, economic conditions have impacted it seems every Hoosier debtor and creditor.
From multimillion-dollar capital projects to small business and home loans, finance and banking attorneys have stayed busy working with their clients and banks to keep up with inflation challenges.
According to an analysis by US Bank released Jan. 17, the cost-of-living, as measured by the Consumer Price Index, rose 7% for 2021. That was the highest calendar-year reading since 1981 and sharply contrasted with the trend over the past 40 years, when inflation averaged 2% to 3% annually.
In 2022, inflation continued rising at historic levels.
US Bank found that during the 12-month period ending in June, the CPI rose 9.1% — the largest inflation spike for a 12-month period since November 1981.
The CPI had lowered to 6.5% by the end of 2022 and is now showing a more favorable trend, but the elevated interest rates prompted by the Federal Reserve have continued to cause concern.
Between interest rates, labor shortages, supply chain issues, the ongoing war in Ukraine and the aftereffects of COVID-19, debtors and creditors are facing some uncertainties, attorneys say.
At the same time, lawyers say there isn't evidence that the current economic downturn will have the same ramifications as the Great Recession, and their work is as busy as ever as deals are still being closed.
Projects still moving forward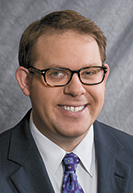 Josh Christie, a partner in Ice Miller's Business Group, works on mergers and acquisitions, corporate transactions, joint ventures, commercial agreements, general corporate matters and financing transactions, among other practices.
Christie said his clients — particularly those in real estate and construction — and banks were being more cautious before closing deals, but not due to the rising cost of money.
Rather, he said
…
Read the rest