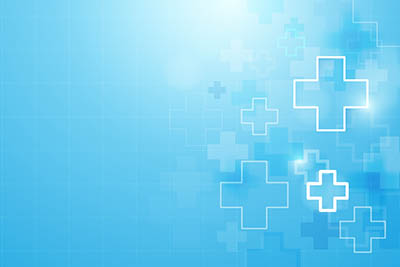 A new report on health care costs and spending data in the Commonwealth shows that while Virginians spend less on health care than the national average, their out-of-pocket costs for health insurance premiums and deductibles continue to surge year-after-year.
The Altarum Institute, a non-partisan, non-profit research and consulting organization, examined 2021 Virginia health care spending based on data from the Centers for Medicare & Medicaid Services, Virginia's All-Payer Claims Database and other public sources.
The analysis shows that the average single health insurance premium was $7,300 and the average family health insurance premium was $21,300 for people with private sector employer-sponsored health care coverage.
According to the Altarum report, these rates are "nearly identical to national averages, despite Virginia's lower-than-average per capita health care spending."
Growth in Virginia insurance premiums has steadily increased, increasing from "22.5 percent and 21.5 percent, respectively, between 2015 and 2021, while combined premiums and deductible totals have increased even faster (31.1 percent for single coverage and 27.7 percent for family coverage)."
Looking over a longer horizon, the report finds that since 2008 "single annual premiums have increased 74.3 percent, and family premiums have increased 78.9 percent," while the "combined totals of average premiums and deductibles have risen even faster, 89.1 percent for single coverage and 91.3 percent for family coverage."
The sharp increase in premium and out-of-pocket costs is also "significantly greater than the underlying private per-enrollee health care spending trend, which has increased by 45.7 percent over the same period."
These trends are even more glaring when viewed in context of the COVID-19 pandemic peak period of 2020 and 2021 when health insurance premiums and cost-sharing expenses for individuals and families continued to rise despite a sharp drop in health care utilization and health care spending .
In contrast to
…
Read the rest