Professor Eric Talley of Columbia Law School, who recently taught a course on Machine Learning and the Law, says AI won't replace lawyers but will instead complement their skills, ultimately saving them time, money and making them more effective.
Professor Lawrence Solum, who teaches Law and Artificial Intelligence at the University of Virginia School of Law, explained to FOX Business that "Artificial intelligence has already had a profound influence on the way that lawyers work." 
They explained to FOX Business the benefits that AI will bring lawyers, the dangers that AI poses to lawyers who don't understand its power, and how they're addressing this new technology in the classroom.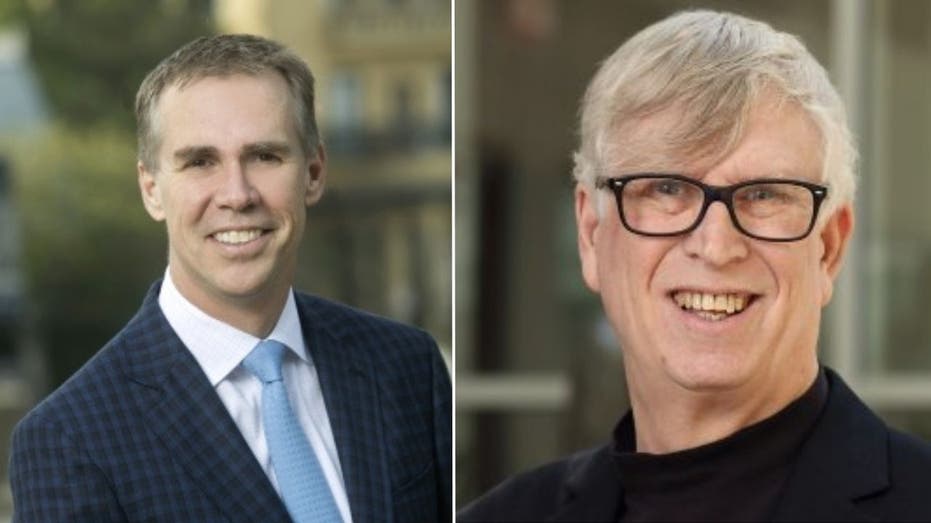 CHATGPT AI LISTS JOBS IT CAN DO BETTER THAN HUMANS AS MILLIONS COULD BE PUT OUT OF WORK
THE POTENTIAL OF AI IN THE LEGAL PROFESSION
Legal research has seen the benefits of machine-learning tools for decades. Westlaw and LexisNexis, the two major case law databases that lawyers use for legal research, "have been using more primitive versions of machine learning for case retrieval since the late 1980s and early 1990s," says Talley.
AI could substantially level the playing field, according to Solum. Mountains of paperwork that used to take an army of junior associates or paralegals hours to classify and read – or months or years in the biggest cases to make it through each page – will soon be done in mere seconds or minutes by AI, which will be able to competently summarize the documents and answer specific research questions.
Neither Lexis nor Westlaw have this capability yet,
…
Read the rest