You may already be leading a busy life as a legal professional. Still, if you're seeking ways to earn some extra income, you can choose from various secondary or side jobs that you can take up in your spare time. Thanks to the gig economy, it's easier to find quick jobs that let you use your experience. 
16 Side hustles for lawyers and legal professionals
Are you looking to pay off law student debt or simply want to support your expenses? These ideas for the best side hustles for lawyers may come in handy.
1. Take up legal writing jobs
If you're skilled in writing, you might want to consider taking up legal content writing for legal publications, firms, websites, government institutions, and companies. You can use your knowledge in the legal industry to research, draft, and edit content—whether it's briefs, pleadings, reports, opinions, letters, or contracts. 
2. Try grant writing
Another writing-related gig for lawyers to make extra money is grant writing. Provide your services to companies or organisations needing legal expertise—this may entail looking for new sources of funding, research, documentation, and drafting the grant application. 
3. Offer freelance notary services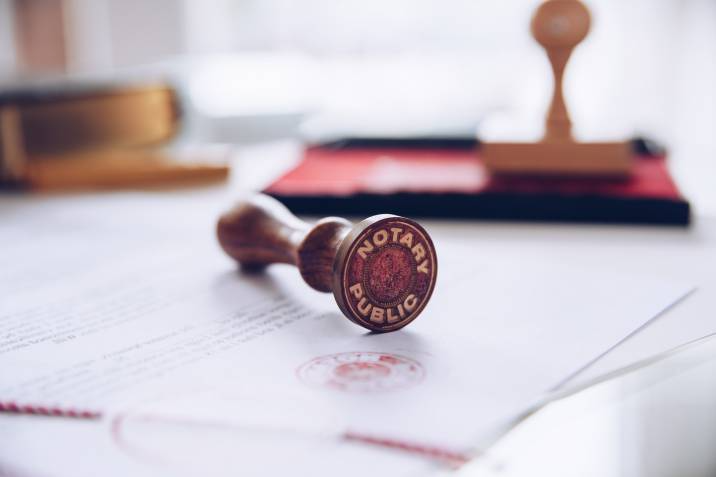 Get appointed to become a notary public and start practising on the side. To be eligible, you need to hold a current unrestricted practising certificate and be competent and of good character. Check the Australian Business Licence and Information Service (ABLIS) for more information.
4. Do transcription
Legal transcription is one side job for lawyers that can be done remotely. With your familiarity in writing legal documents, you'll be able to successfully convert audio or video recordings of pleadings, depositions, or other court materials into text documentation.
5. Work as a legal editor/proofreader
As a lawyer, you're well-equipped to navigate the nuances of legal documents. In
…
Read the rest