She agreed it was a "two-way street, and that employers also needed clarity: "Absolutely. A big focus for us has been the people value experience and making sure we are very clear about that…"
Ms Lattey said KWM had been "very supportive over the past little while in making sure we are doing everything for our people".
"In some of the conversations I have had, they are interested in getting more clarity around what it means to be at KWM.
"There has been a period of trusting people and I think that that is still an incredibly important part of this. But I do think that they're looking to us: 'OK, tell me what you're all about. Tell me what I can expect from you, and be really clear on that.'"
Lawyers could be "incredibly driven people", Ms Lattey said.
"They want to know where the guard rails are; what does success look like at a place like KWM."
Mr Pike said HSF had embarked on a global project with staff, with the results to be revealed in late March.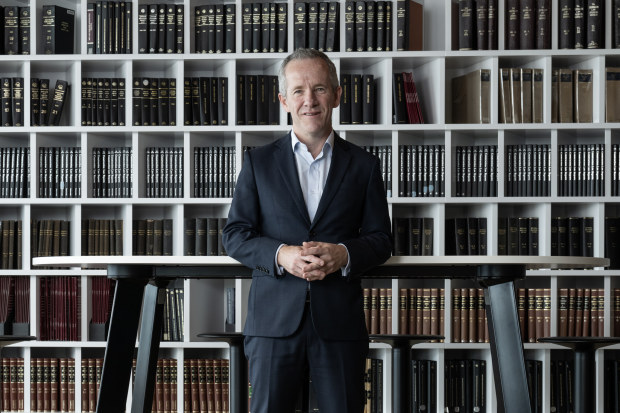 "The essence of it is, what does HSF at its best look like, and how can we all play our part in that," said Mr. Pike.
"All 27 of our offices are part of it. I think, really, one of the real benefits of being part of a global firm, is that we all learn from the diverse perspectives in different regions.
He also said clarity on both sides – employee and employer – was needed.
"I think that's a dialogue that everybody welcomes – to get clarity on both sides is important," he said.
Mr Pike cited the training
…
Read the rest