Professor Eric Talley of Columbia Law School, who recently taught a course on Machine Learning and the Law, says AI won't replace lawyers but will instead complement their skills, ultimately saving them time, money and making them more effective.
Professor Lawrence Solum, who teaches Law and Artificial Intelligence at the University of Virginia School of Law, explained to FOX Business that "Artificial intelligence has already had a profound influence on the way that lawyers work." 
They explained to FOX Business the benefits that AI will bring lawyers, the dangers that AI poses to lawyers who don't understand its power, and how they're addressing this new technology in the classroom.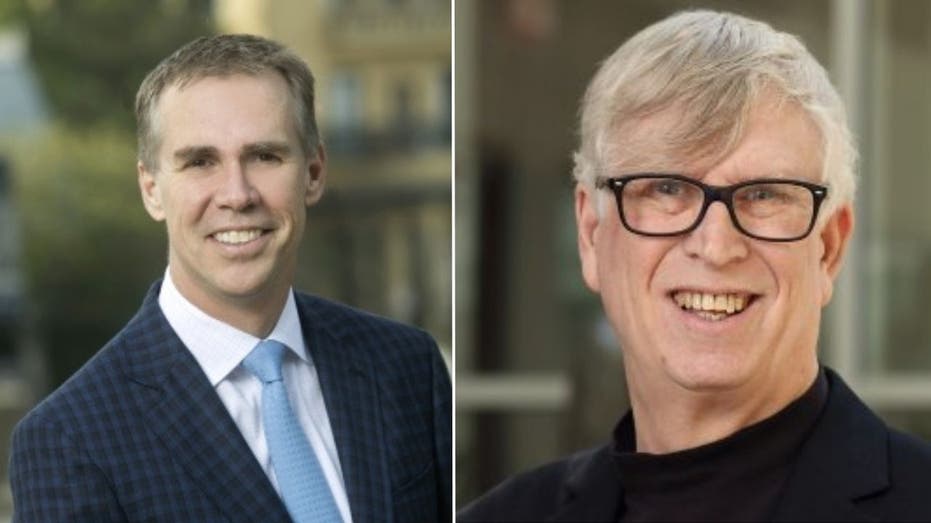 CHATGPT AI LISTS JOBS IT CAN DO BETTER THAN HUMANS AS MILLIONS COULD BE PUT OUT OF WORK
THE POTENTIAL OF AI IN THE LEGAL PROFESSION
Legal research has seen the benefits of machine-learning tools for decades. Westlaw and LexisNexis, the two major case law databases that lawyers use for legal research, "have been using more primitive versions of machine learning for case retrieval since the late 1980s and early 1990s," says Talley.
AI could substantially level the playing field, according to Solum. Mountains of paperwork that used to take an army of junior associates or paralegals hours to classify and read – or months or years in the biggest cases to make it through each page – will soon be done in mere seconds or minutes by AI, which will be able to competently summarize the documents and answer specific research questions.
Neither Lexis nor Westlaw have this capability yet, but Solum believes they could soon.
ChatGPT isn't there yet either. After Talley fired up ChatGPT to look for a case with a particular holding and that supported a particular claim, "ChatGPT came back and said, absolutely, there is one."
ChatGPT then went on to tell Talley about the case, who the judge was, and it included who the defendant and plaintiff were. It offered a Westlaw citation, but when Talley went to Westlaw, it didn't exist, and when he called the judge, the judge had no recollection of the ruling. ChatGPT provided the case that Talley wanted; the only problem is the case does not exist.
ChatGPT provided the case that Talley wanted; the only problem is the case does not exist. 
As AI develops, Talley warns that lawyers will have to be "really, really careful about how much faith we put in the information we get back and whether it was drawn from an authoritative source or not."
CHATGPT FACING POTENTIAL DEFAMATION LAWSUIT AFTER FALSELY LABELING AUSTRALIAN MAYOR AS BRIBERY CONVICT
Solum thinks it's very possible that in 10 to 25 years, we will get to the point where artificial intelligence does most of the drafting work, even for complex legal documents: "Not only will artificial intelligence be able to ensure sort of the internal logical coherence of various kinds of legal documents, they'll be much better at it than human lawyers are."
AI developing the ability to outperform humans at researching, writing, and even producing more logically coherent contracts and laws, is a huge opportunity for lawyers, according to Talley and Solum.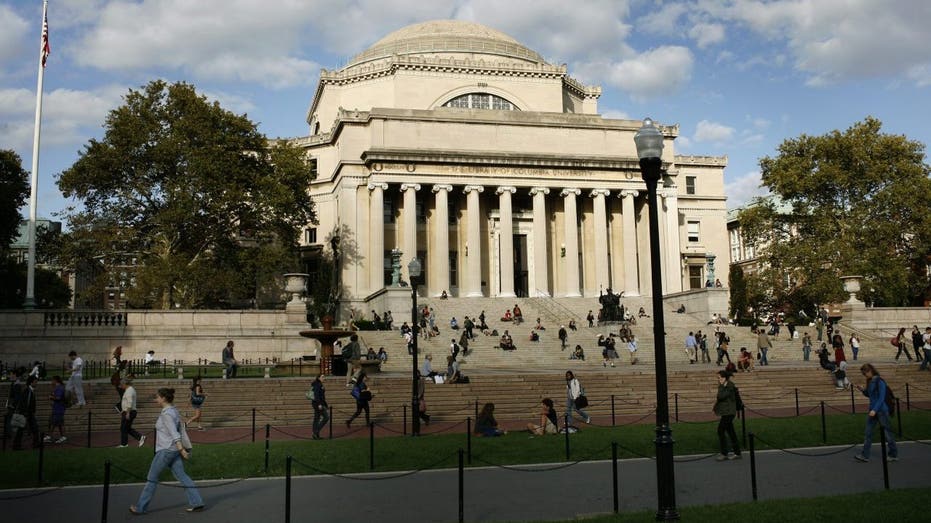 THE ROLE OF LAWYERS IN A POST-AI WORLD
"The role of creativity for the lawyer will be in figuring out new things that the artificial intelligence will be charged with doing," according to Solum. "Artificial intelligence will not only speed up some things, but it will offer more opportunities for lawyers to use tactics that will slow things down and delay things when it's in their clients' interests. By reducing the cost of all the procedural options that slow down legal processes, artificial intelligence could actually result in some disputes moving at a slower pace."
Talley added that "a lot of what lawyers are doing is predicting what is going to happen in an unfamiliar situation."
Legal precedent also changes over time and "law is supposed to be relatively stable," but when precedent shifts or the laws change, "it can sometimes be a very large shock."
While "the laws of physics and the laws of mathematics that existed in 2021 are pretty much still going to exist in 2023," Talley says that isn't "so obviously the case where the [rules] of law" are concerned.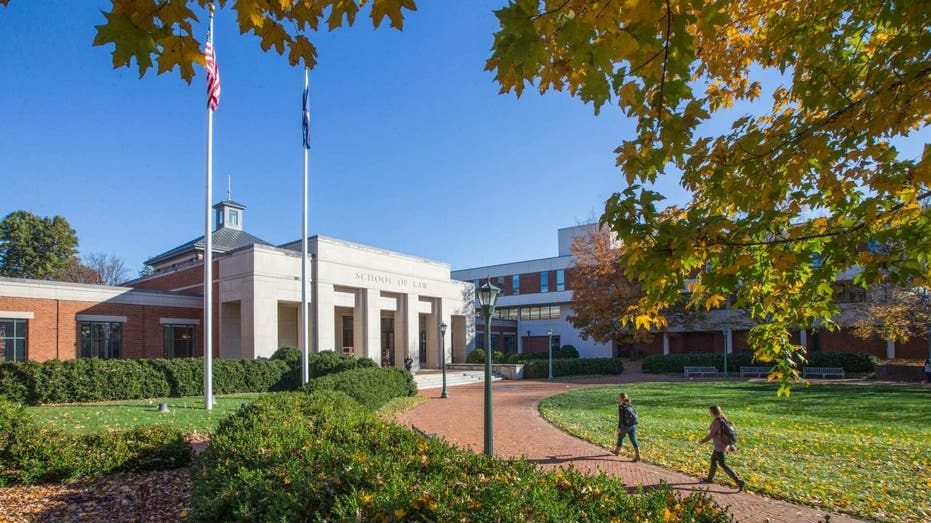 HOW AI IS CHANGING THE WAY LAWYERS ARE TAUGHT?
As the future of law becomes more about using AI, both professors have taken on the challenge of preparing law students for this seismic shift that's occurring within the legal profession.
Solum said his course traditionally focused on the legal implications of AI, such as copyright, personhood, and liability in situations where AI has caused physical harm, but he shifted some of the focus to working alongside AI.
UK COLLEGE STUDENT USES AI TO WRITE HIGH-SCORING ESSAY, EARNS HIGH GRADE: REPORT
Law students have already been using artificial intelligence in various ways to help them write papers and to prepare for exams, but as artificial intelligence develops, Solum believes it's only going to get more important for students to have the skills necessary to effectively benefit from the power of AI.
Law schools haven't quite decided what to do about AI yet. While one reaction might be to ban AI as a form of plagiarism, both professors wonder if an outright ban would be a mistake over the long run.
Talley believes that "[Students] have to know something about this technology and how it works and what its strong points are and what its weak points are."
Talley says, "I want to empower my students to make use of these tools to augment their own skills as a lawyer." Knowledge of the pitfalls of AI could be the difference between success and failure in the courtroom.
He has avoided assigning take-home exams while Columbia Law School develops its policy toward AI.
CLICK HERE TO GET THE FOX BUSINESS APP
If he were to go back to take-home exams, he says he would probably not preclude the use of GPT or an AI approach but would try to test students' ability to incorporate AI in their work.
For example, he might give students a prompt alongside ChatGPT's answer from the night before and then ask students to improve upon it. He thinks this would "effectively level people up at the cutting edge of what one of these tools is capable of."
He would then evaluate students not on the absolute value of the quality of their exams but instead evaluating students on the relative quality compared to the AI-generated answer.
Related Posts